Does your I/O system need to be as individual as your requirements?
With SIMATIC ET 200, we offer you a multifunctional, modular, and precisely scalable system for distributed automation for solutions in control cabinets, without control cabinets directly at the machine, as well as for use in hazardous areas. All products can be integrated in the automation system via PROFIBUS or PROFINET.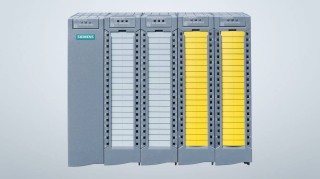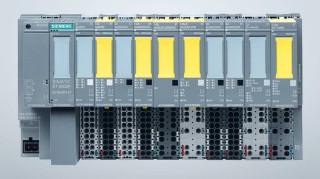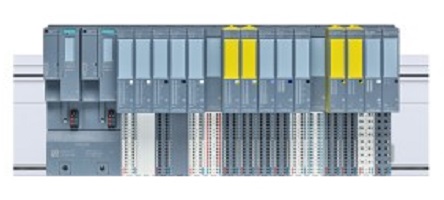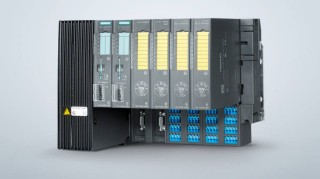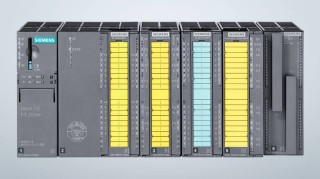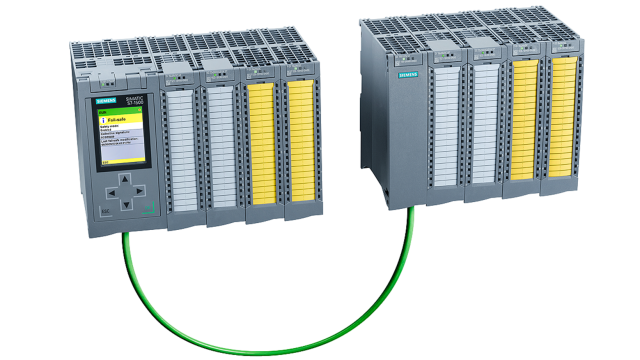 SIMATIC ET 200MP
The decentralized I/O system for the Advanced Controller SIMATIC S7-1500 
The simple use of SIMATIC ET 200MP is exemplified by a modular and scalable station with the SIMATIC S7-1500 I/O modules in a distributed configuration. The modules have high channel density and low parts variance. As a result, ordering, logistics and spare-parts inventory are considerably simplified. Read more>>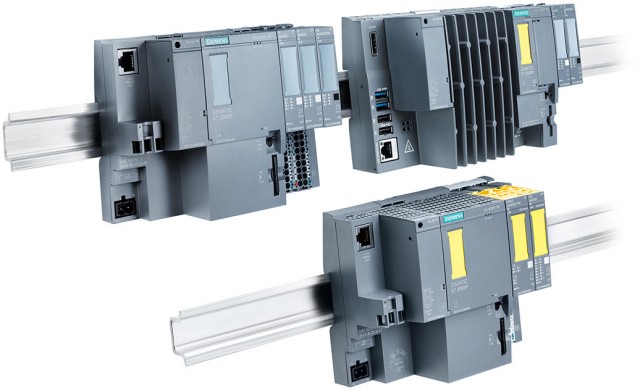 SIMATIC ET 200SP
The distributed controllers ET 200SP CPUs combine compactness and flexibility. Especially in the medium performance range for machines with distributed intelligence or series machines with limited space, the distributed controllers are the perfect solution for standard and fail-safe applications.
Based on the especially compact design of ET 200SP there are two alternative CPU variants: The PC-based Open Controller with Software PLC or CPUs with classical PLC functionality of the S7-1500 series.
Choose among Standard CPU, Failsafe CPU, Technology CPU and Failsafe Technology CPU when employing the Open Controller or among Standard and Failsafe CPU in two performance classes when using the S7-1500 based solution. Read more>>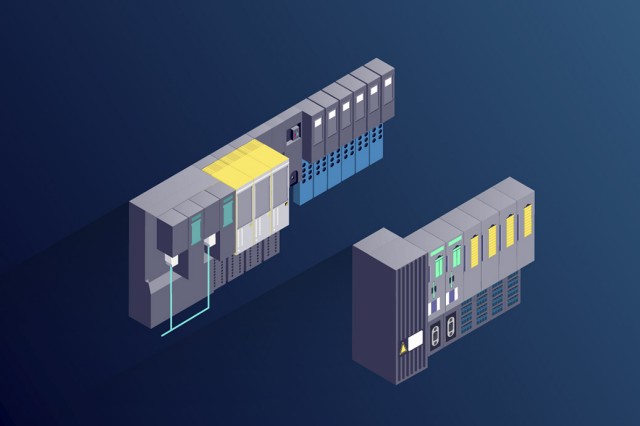 SIMATIC ET 200SP HA
The compact modular SIMATIC ET 200SP HA I/O creates space in the control cabinet and makes it possible to align the expansion in the control cabinet exactly with actual requirements. And the tool-free connection technology with push-in terminals and vertical wiring reduces engineering, assembly and cabling costs. Thanks to its extended temperature range from -40°C to +70°C and conformal coating, the I/O system is ideally suited for use in the field.
Thanks to the newly available Ex-I/Os, SIMATIC ET 200SP HA offers the ideal solution for the special requirements of the Ex field. The new Ex-I/O modules can be installed at levels up to ATEX Zone 2, and provide intrinsically safe Ex-ia circuits for field devices up to Zone 0. Fail-safe digital I/O modules and a fail-safe analog input module are available for applications in the area of functional safety. Read more>>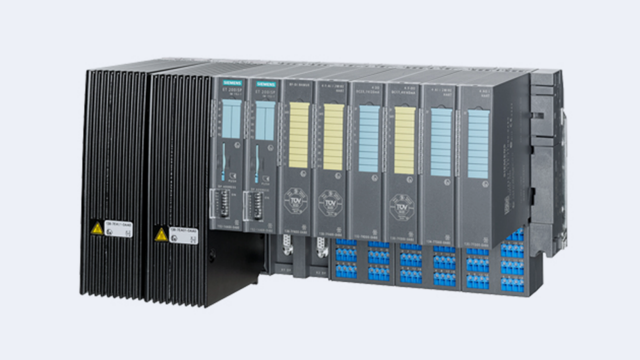 SIMATIC ET 200iSP
The intrinsically safe, modular SIMATIC ET 200iSP distributed I/O system is the cost-effective solution for areas at risk of explosion. It is particularly flexible in its engineering, assembly and wiring, with minimal overheads. Intrinsically safe I/O may be directly installed in potentially explosive gas and dust atmospheres, i.e. in Zones 1 and 2 as well as 21 and 22; sensors and actuators can be located directly in Zones 0 and 20. Extensive standards and approvals are available for the SIMATIC ET 200iSP. Read more>>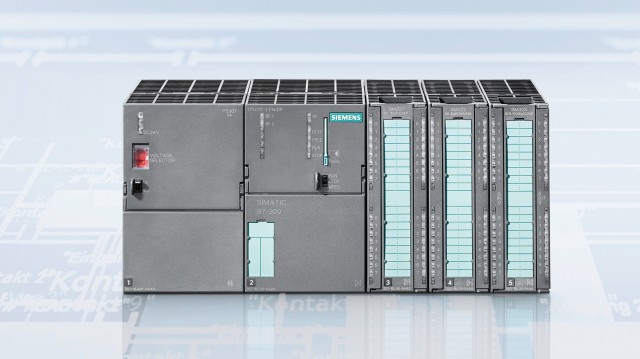 SIMATIC ET 200M
SIMATIC ET 200M is the modular I/O station for the control cabinet with high density-channel applications for SIMATIC S7-300. The ET 200M system can be used for standard as well as failsafe applications. Within the ET 200 family, ET 200M embodies an important line of distributed I/O systems for process control applications with SIMATIC PCS 7. It offers a wide range of I/O modules in S7-300 design, including special process control functions. For factory automation applications there is a successor available: SIMATIC ET 200MP. ET 200MP is designed for the Advanced Controller SIMATIC S7-1500 forming the product line of the new generation. For sophisticated automation tasks in the process industries, the high-performance and high-availability I/O system SIMATIC ET 200 SP HA offers simple, flexible and scalable solutions. Read more>>
Information on product lifecycle
The SIMATIC S7-300/ET 200M system families are part of our established product range and will definitely be available until 2023. Upon publication of a product phase-out announcement, the respective product will be available as a spare part for a period of ten more years.